Heroin addict Mark Renton stumbles through bad ideas and sobriety attempts with his unreliable friends -- Sick Boy, Begbie, Spud and Tommy. He also has an underage girlfriend, Diane, along for the ride. After cleaning up and moving from Edinburgh to London, Mark finds he can't escape the life he left behind when Begbie shows up at his front door on the lam, and a scheming Sick Boy follows.
Plot Keywords: london, england, scotland, based on novel or book, drug addiction, anti hero, drug dealer, nightclub, junkie, heroin, cold turkey, edinburgh, scotland, modern society, hallucination, friendship, monologue, surrealism, dark comedy, stealing, drug rehabilitation, drug dealing, drugs, cult film, recovering addict, illegal drugs, drug culture
Director

Danny Boyle

Writers

Irvine Welsh

,

John Hodge

Production Companies

Channel Four Films

,

Noel Gay Motion Picture Company

,

Figment Films

,

Miramax

,

Film4 Productions

Production Country

United Kingdom

Spoken Language

English
Top Billed Cast of
Trainspotting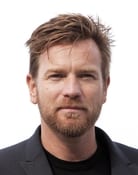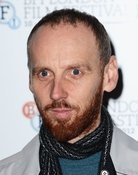 Simon "Sick Boy" Williamson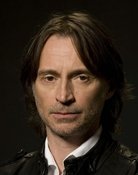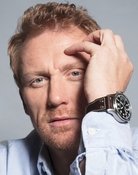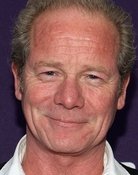 Swanney "Mother Superior"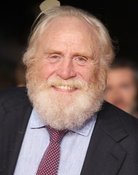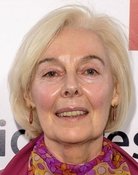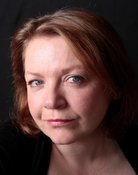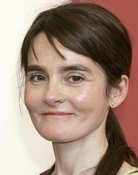 Alternate Titles
Trainspotting: Sin límites
Trainspotting - Din Viata Scapa Cine Poate
Trainspotting: La vida en el abismo