The mother of the family for which Michelle baby-sits dies unexpectedly. Michelle is asked to take over looking after the children and is gradually "seduced" by the father.
Plot Keywords: lolita, babysitter, seduction, high school, murder, romance, teenage girl, teenager, older man younger woman relationship, violence, woman in jeopardy, sex with a minor, unexpected death, lies
Director

David Burton Morris

Writers

Nancy Hersage

,

Shirley Tallman

Production Companies

Hearst Entertainment Productions

,

Richard Maynard Productions

Production Country

United States of America

Spoken Language

English
Top Billed Cast of
The Babysitter's Seduction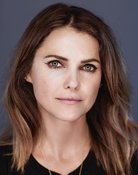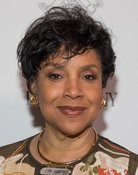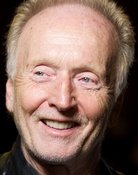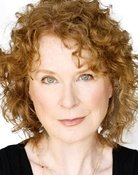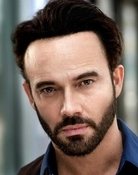 Alternate Titles
The Baby-Sitter's Nightmare
Häikäilemätön lapsenvahti
Prenez garde à la baby-sitter!
The Babysitter's Seduction