In this modern take on Charles Dickens' "A Christmas Carol," Frank Cross (Bill Murray) is a wildly successful television executive whose cold ambition and curmudgeonly nature has driven away the love of his life, Claire Phillips (Karen Allen). But after firing a staff member, Eliot Loudermilk (Bobcat Goldthwait), on Christmas Eve, Frank is visited by a series of ghosts who give him a chance to re-evaluate his actions and right the wrongs of his past.
Plot Keywords: holiday, tv ratings, ghost, duringcreditsstinger, christmas music, christmas
Director

Richard Donner

Writers

Charles Dickens

,

Michael O'Donoghue

,

Mitch Glazer

Production Company

Paramount

Production Country

United States of America

Spoken Language

English
Top Billed Cast of
Scrooged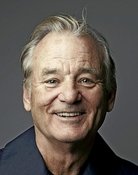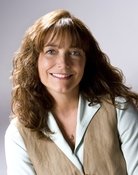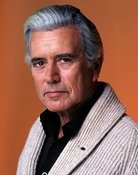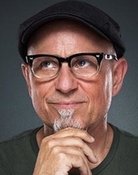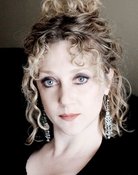 Ghost of Christmas Present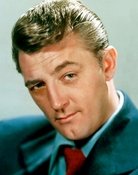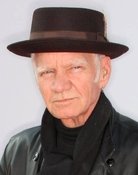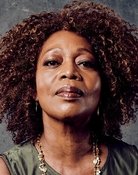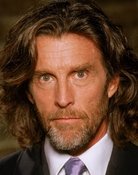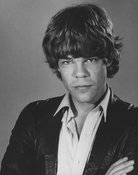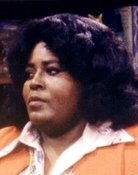 Alternate Titles
Scrooged Los Fantasmas Contratacan
Os Fantasmas Contra-Atacam
Los fantasmas atacan al Jefe
Los Fantasmas Contraatacan
Die Geister, die ich rief...