A young couple moves into an infamous New York apartment building to start a family. Things become frightening as Rosemary begins to suspect her unborn baby isn't safe around their strange neighbors.
Plot Keywords: anti-christ, laundry, occult, demonic possession, satanic cult, lucky charm, woman in jeopardy, eating disorder, catholic priest
Director

Roman Polanski

Writers

Roman Polanski

,

Ira Levin

Production Companies

William Castle Productions

,

Paramount

Production Country

United States of America

Spoken Language

English
Top Billed Cast of
Rosemary's Baby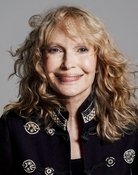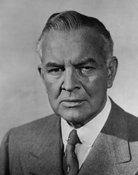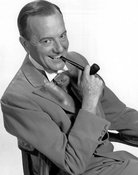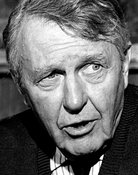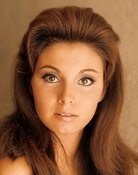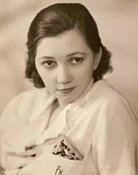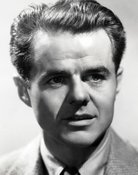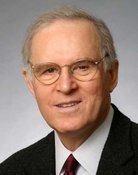 Alternate Titles
Wat Is Er Toch aan de Hand met Rosemary's Baby?