Remy, a resident of Paris, appreciates good food and has quite a sophisticated palate. He would love to become a chef so he can create and enjoy culinary masterpieces to his heart's delight. The only problem is, Remy is a rat. When he winds up in the sewer beneath one of Paris' finest restaurants, the rodent gourmet finds himself ideally placed to realize his dream.
Plot Keywords: paris, france, sibling relationship, expensive restaurant, river, cook, mouse, evacuation, confidence, leaving one's family, work, restaurant critic, spice, cookbook, food, chef, sewer, unlikely friendship, rat
Director

Brad Bird

Writers

Bob Peterson

,

Jan Pinkava

,

Brad Bird

,

Brad Bird

,

Jim Capobianco

,

Kathy Greenberg

,

Emily Cook

Production Companies

Pixar

,

Walt Disney Pictures

Production Country

United States of America

Spoken Language

English

,

Français
Top Billed Cast of
Ratatouille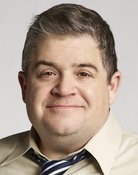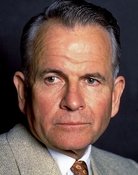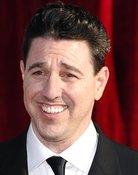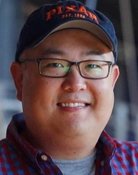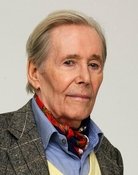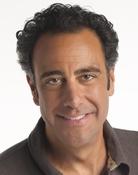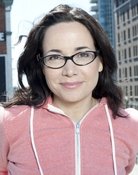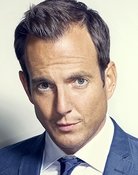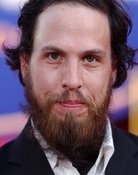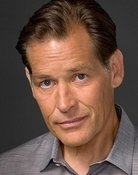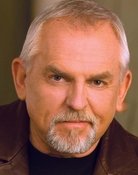 Alternate Titles
Remy's Delicious Restaurant
Ratatouille - Dobrú chut!
Disney Pixar Klassiker 8: Rottatouille