A rat named Remy dreams of becoming a great French chef despite his family's wishes and the obvious problem of being a rat in a decidedly rodent-phobic profession. When fate places Remy in the sewers of Paris, he finds himself ideally situated beneath a restaurant made famous by his culinary hero, Auguste Gusteau. Despite the apparent dangers of being an unlikely - and certainly unwanted - visitor in the kitchen of a fine French restaurant, Remy's passion for cooking soon sets into motion a hilarious and exciting rat race that turns the culinary world of Paris upside down.
Plot Keywords: paris, france, sibling relationship, expensive restaurant, river, cook, mouse, evacuation, confidence, leaving one's family, work, restaurant critic, spice, cookbook, food, chef, sewer, unlikely friendship, rat
Director

Brad Bird

Writers

Jan Pinkava

,

Brad Bird

,

Brad Bird

,

Jim Capobianco

Production Companies

Pixar

,

Walt Disney Pictures

Production Country

United States of America

Spoken Language

English
Top Billed Cast of
Ratatouille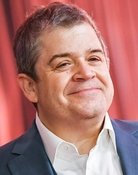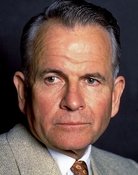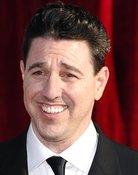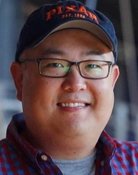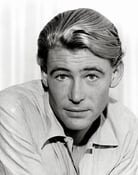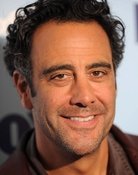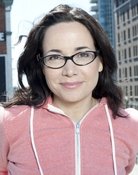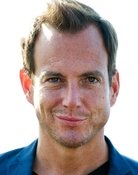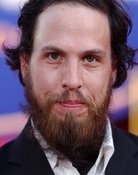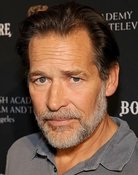 Alternate Titles
Remy's Delicious Restaurant
Disney Pixar Klassiker 8: Rottatouille
Ratatouille - Dobrú chut!