The adventure explodes into action with the debut of Mewtwo, a bio-engineered Pokémon created from the DNA of Mew, the rarest of all Pokémon. Determined to prove its superiority, Mewtwo lures Satoshi, Pikachu and others into a Pokémon match like none before. Mewtwo vs. Mew. Super-clones vs. Pokémon. It's the ultimate showdown ... with the very future of the world at stake!
Plot Keywords: clone, revenge, cloning, based on video game, creator, search for meaning, researcher, research laboratory, adult as a child, anime, genetically modified organism, genetic experiment
Original Title
劇場版ポケットモンスター ミュウツーの逆襲
Director

Kunihiko Yuyama

Writers

Takeshi Shudo

,

Satoshi Tajiri

Production Companies

OLM

,

Shogakukan Production

,

TV Tokyo

,

Pikachu Project '98

,

Tomy

,

Media Factory

,

JR Kikaku

,

GAME FREAK

,

Creatures

,

Nintendo

Production Country

Japan

Spoken Language

日本語
Top Billed Cast of
Pokémon: The First Movie - Mewtwo Strikes Back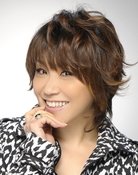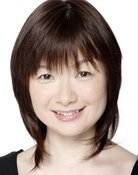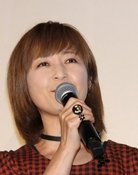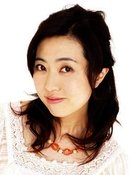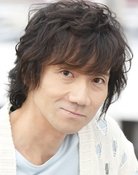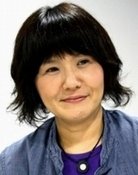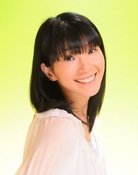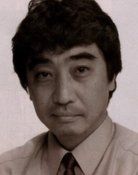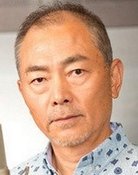 Alternate Titles
Pokémon Movie 01: Mewtwo Strikes Back!
Pokémon 1 - Mewtwo contre Mew
Pokemon: The First Movie - Mewtwo Strikes Back
Pokémon 1: The First Movie
Gekijōban Poketto Monsutā: Myūtsū no Gyakushū
Покемон: Мьюту против Мью
Покемон: Фильм. Мьюту наносит ответный удар
Pokemon film pierwszy - Zemsta Mewtwo
Pokémon: O Filme - Mewtwo Contra-Ataca!
Pokémon 1 - Mewtwo tegen Mew
Gekijouban Pocket Monsters: Mewtwo no Gyakushuu
01 - La Primera Película Mewtwo vs. Mew
Pokemon Movie 01 Mewtwo Contro Mew
Pokémon, le film : Mewtwo contre-attaque
Pokémon 1 - Mewtwo Strikes Back