When a Hollywood star mysteriously disappears in the middle of filming, the studio sends their "fixer" to get him back. Set in the 1950s, the story was inspired by the career of Eddie Mannix (1891–1963).
Plot Keywords: journalist, cat, ransom, kidnapping, ancient rome, film in film, disappearance, hollywood, period drama, movie star, 1950s, old hollywood
Directors

Joel Coen

,

Ethan Coen

Writers

Joel Coen

,

Ethan Coen

Production Companies

Universal Pictures

,

Mike Zoss Productions

,

Working Title Films

Production Country

United States of America

Spoken Language

English
Top Billed Cast of
Hail, Caesar!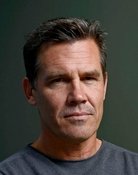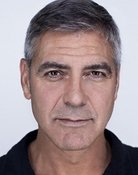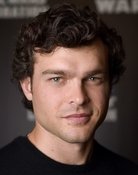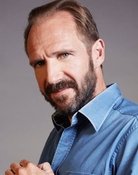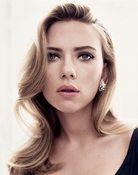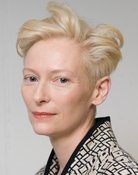 Thora Thacker / Thessaly Thacker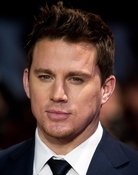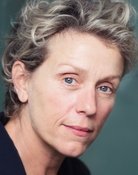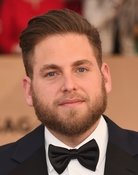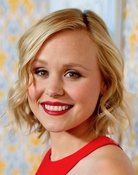 Alternate Titles
Hail, Caesar! - Kein Film ohne Hauptdarsteller
Hail, Caesar! A Tale of The Christ