An idyllic summer turns into a nightmare of unspeakable terror for yet another group of naive counselors. Ignoring Camp Crystal Lake's bloody legacy, one by one they fall victim to the maniacal Jason who stalks them at every turn.
Plot Keywords: new jersey, lake, sadism, summer camp, psychopath, horror, woods, murder, slaughter, serial killer, slasher, summer, teenager, series of murders, blood lust, jason voorhees, one by one, friday the 13th, supernatural horror
Director

Steve Miner

Writers

Victor Miller

,

Ron Kurz

,

Martin Kitrosser

,

Carol Watson

,

Petru Popescu

Production Companies

Jason Productions

,

Georgetown Productions Inc.

Production Country

United States of America

Spoken Language

English
Top Billed Cast of
Friday the 13th Part III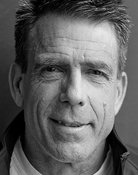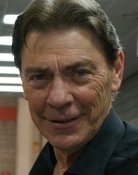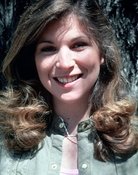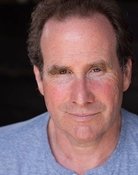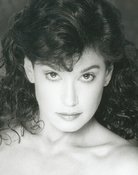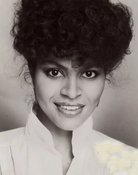 Alternate Titles
Freitag der 13. Teil 3 - Und wieder ist Freitag der 13.
Fredagen den 13:e del 3 - Alla fasors blodiga dygn
Vendredi 13, chapitre 3 : Le tueur du vendredi 2
П'ятниця 13-те: Частина III
Friday the 13th Part 3: 3D
Freitag der 13. - Und wieder ist Freitag der 13.